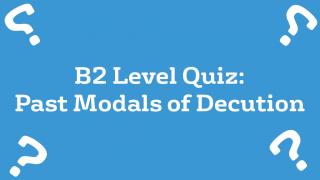 Your friend says the following statement to you:

"I thought I saw Katy yesterday at the library"

If you respond in one of the following ways, ho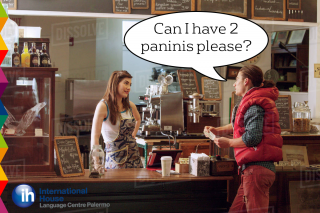 There are many English words that Italians use in everyday language like 'computer', 'sport', 'jogging', 'selfie' and many more.

BUT….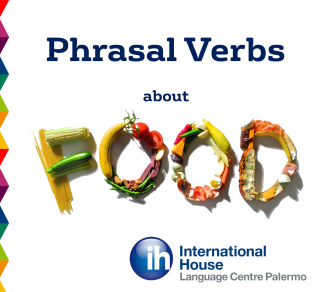 This article connects one of the things that Italians HATE the most (phrasal verbs) with one of the things that Italians LOVE the most (food).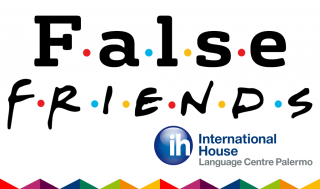 Learning a foreign language is always difficult, but it's even MORE difficult when you see a word that looks THE SAME in your language but the meaning is DIFFFERENT.